How Remote Supports Help People with Disabilities Stay and Feel Safe The need for safety and belonging is a shared desire for us all. People thrive best when they feel safe and nurtured – it goes...
read more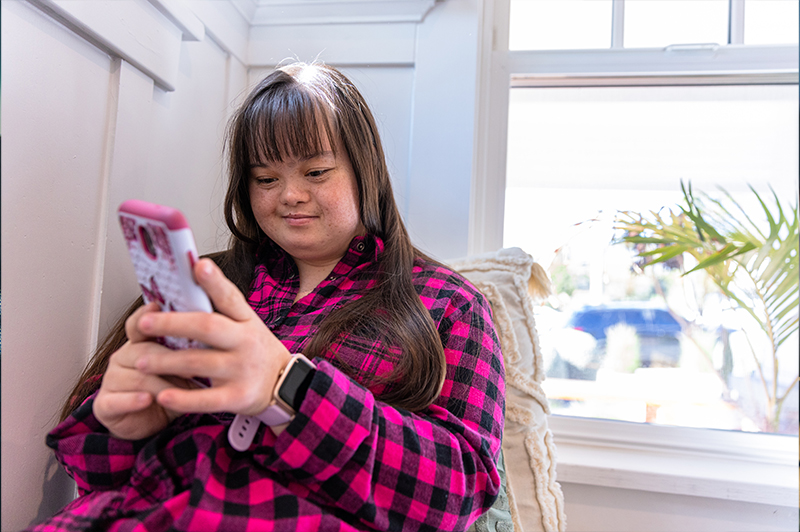 TAKE THE FIRST STEP TOWARD
INDEPENDENTLIVING TODAY.
Connect with our team to find
the solution that's right for you.