Frequently Asked Questions
We get lots of questions on Remote Supports Services.
If you don't see your question below, just contact us.
What does SafeinHome do?
SafeinHome provides support services to people with intellectual and developmental disabilities and aging adults to live life more independently and with self-determination.
What is Remote Supports?
Remote Supports Services gives people the tools and support they need to live on their own terms while reducing risks.  It uses skilled off-site support staff and assistive technology tools to provide support in the home or in the community.
What are the steps to receiving Remote Supports Services?
Step 1 – Contact your case manager or connect directly with us to inquire about services
Step 2 – We will contact you to conduct a consultation
Step 3 – We will create a proposal for services
Step 4 – You or your case manager will provide the appropriate approvals
Step 5 – We will schedule the installation and schedule services.
How does someone pay for Remote Supports services?
Many states provide for payment through Medicaid Waiver programs. There are also options for private pay, payment through ABLE accounts, and many advocacy organizations provide grant funding.  Please inquire with your local division of Medicaid services for the best solution for you.
What about Support Services outside of the home?
SafeinHome services can support safe and productive access to the community, as well as provide support in an employment environment.
Does Remote Supports take the place of Direct Support Staff (DSPs)?
No. Remote Supports with SafeinHome can complement the service plans already in place for a particular person. The goal is to provide an integrated service to optimize the successful achievement of each individual person's goals.
How is the Remote Supports staff notified or contacted by the person receiving services?
SafeinHome's Remote Supports staff can be contacted via a dedicated audio-video tablet, or through a GPS device known as a Geocomm. In addition, systems can be established to notify SafeinHome staff in the event of an alert through a motion or door sensor.
Who decides if Remote Supports are the right solution for an individual person?
SafeinHome Remote Supports is an HCBS service. Therefore, a person-centered plan is constructed with the input of a person's entire support team. However, the decision to receive Remote Supports through SafeinHome is the decision solely of the individual receiving Medicaid Waiver Services.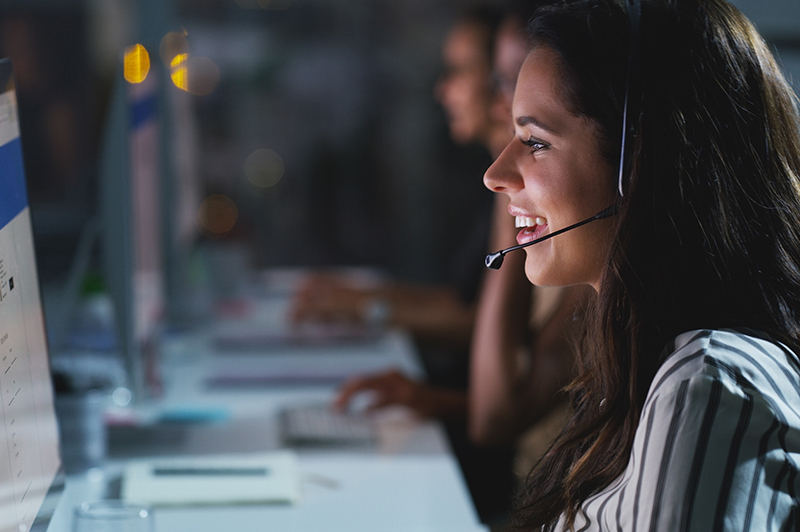 Speak with an expert near you.
Connect with our team to find the solution that's right for you.