A conversation between a SafeinHome consultant and a mom.

MOM:
I would like to talk with you about my daughter Samantha. How can you possibly support someone like Susan who needs support to decrease the possibility of having seizures? She needs reminders to drink enough water, make healthy food choices, and take her medications on time. And, she said she gets frustrated having other people, like me and her staff, reminding her all the time.
SAFEINHOME CONSULTANT:
Let me make sure I am hearing you correctly: Your daughter needs to take her medications on time, drink enough water, and make healthy food choices so she is less likely to have a seizure. And she gets frustrated when you or staff remind her.
MOM:
Yes, pretty much. I think the idea of Remote Supports is great, but I don't see how it would work for Samantha. I can't see how she would manage these tasks by herself with just a pillbox making a noise.
SAFEINHOME CONSULTANT:
Your concerns make sense, Remote Supports is a relatively new and non-intrusive way of providing support. Let me describe it and then give an example of a possible solution and you let me know if it sounds like it would work.
First, with Remote Supports, Samantha won't be by herself. Remote Supports Service is a service, not a device or gadget. It is a service with live, 24-hour, highly trained support specialists who are connected to the person through a very sophisticated technology system.
SAFEINHOME CONSULTANT:
Great!  Just so you know, Remote Supports do not replace human support with technology. Remote Supports consists of people – who are there at a touch of a button or a certain movement in the house. We can pop in whenever the person needs or wants.
May I detail further the aspects of Remote Supports and how the service could support Samantha with the goals you mentioned?
SAFEINHOME CONSULTANT:
The first part of the solution is identifying Samantha's goals and wishes to decrease the possibility of a seizure. She needs to drink enough water, make healthy food choices, have less staff/family reminding her.  And, be sure if she has a seizure, staff and/or family members are notified and can respond as needed.
We can set Samantha up with: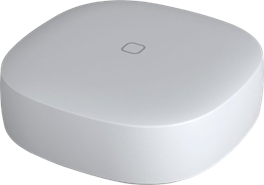 A smart button.  She can use it to confirm she drank a glass of water. She would like to be responsible for her water intake but needs support in knowing how much she is drinking each day and also not drink too much. A log of the Smart Button check-ins will track water intake and our remote staff will help encourage Samantha in meeting her water intake goals while supporting her independence.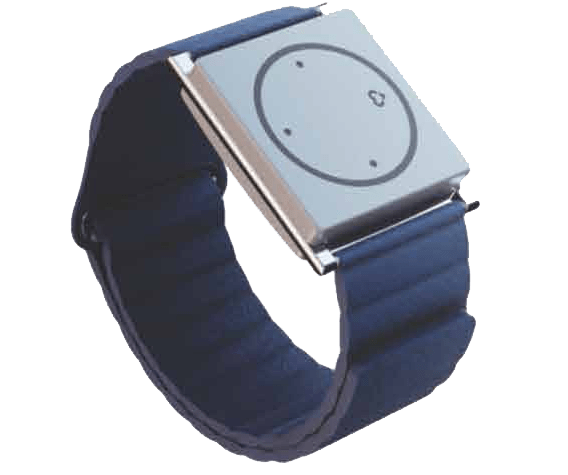 She can also wear the seizure band. It will send an alert to SafeinHome Remote Supports via Samantha's cell phone when seizure activity is present. It can also send alerts to members of Samantha's Care Circle as well. Seizure alerts received will be documented in Samantha's Care Notes.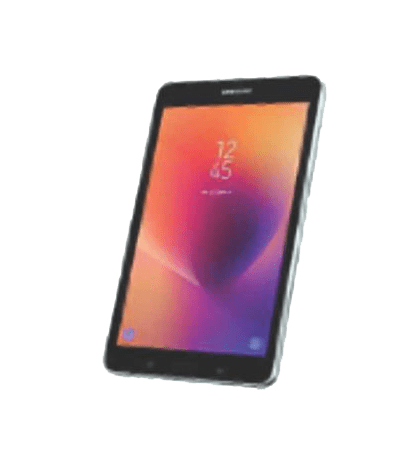 We can also equip her with tablet to call our Remote Supports staff, whenever she wants.  Remote Supports can also call her once per day to discuss meal planning, healthy food choices, and her water intake. Remote Supports will call Samantha to confirm she has taken her morning medications. All interactions will be documented in the Care Notes and sent to the Care Circle weekly.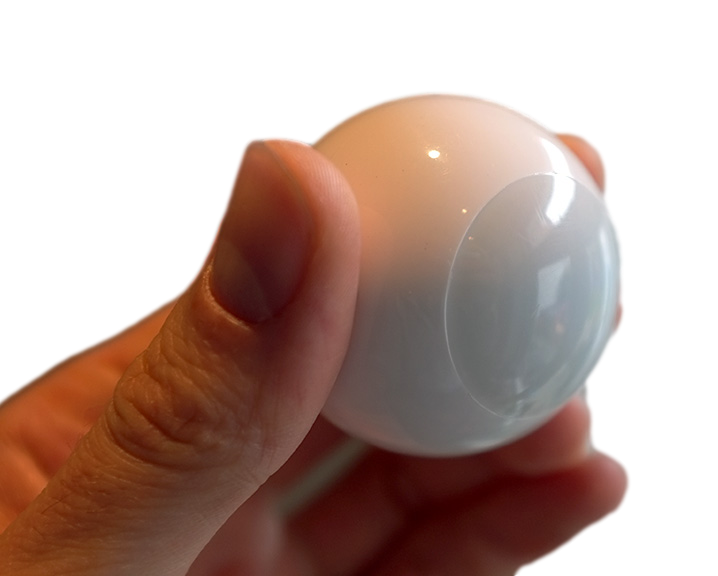 SafeinHome can support Samantha's goal of independence with motion sensors in the bedroom, bathroom, kitchen, and living room will allow Remote Supports to know where Samantha is in her home. If there is no movement during the night in any of the rooms (other than her bedroom) for more than 20 minutes, Remote Supports will contact Samantha to ensure she is safe.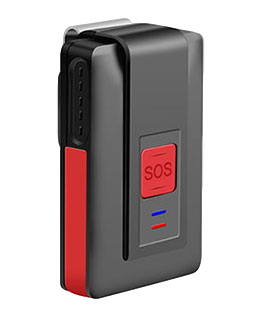 We can supply Samantha with an mPERS for any time she wants to go outside of her home. She can call her remote support staff by pressing the button.  You and her remote support staff can get in touch with her on the mPERS. They can also query her location by texting the device.
Samantha can use Remote Support hours for as little or as much as she needs to be as independent as possible.  Those were just some of the details. I hope it is helpful information.
MOM:
Thank you.  That's super helpful. I had no idea that the service was so well connected and flexible.
SAFEINHOME CONSULTANT:
Great! Please let me know other questions you might have, I am excited to see Samantha reach her goals and have more independence.