Providers
Get Coverage With Confidence
Is the shift coverage you need to help reduce or eliminate staffing gaps.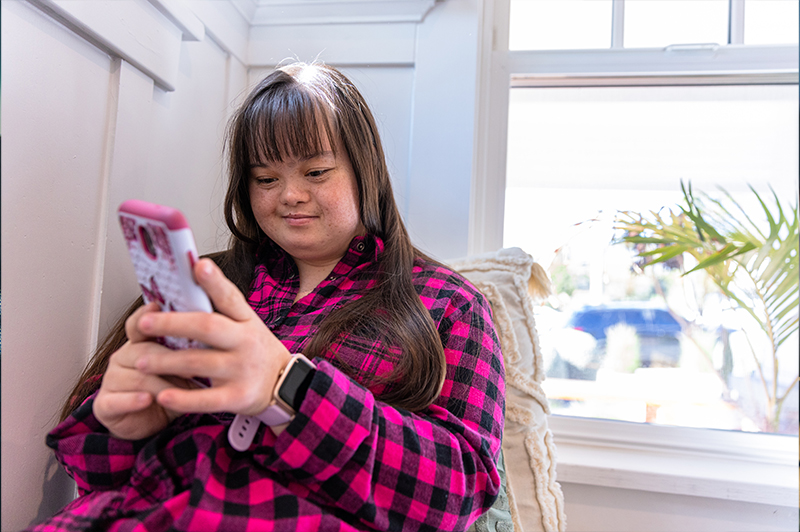 Coverage with Health
& Safety In Mind
We develop an integrated support plan to work with existing services that deliver support services to the people you serve.  Our remote support staff are trained in behavioral health techniques, state and local training to deliver the highest quality support.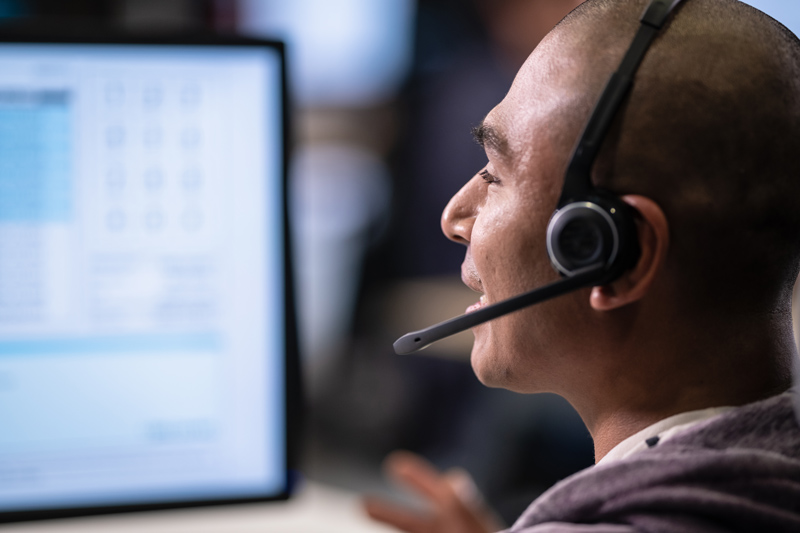 Shift Coverage and
Staff Efficiencies
With the shortage of direct support professionals, SafeinHome can fill the gaps to provide the support services you need.
Using remote support solutions, allows you to place in-person staff, with the people you serve that need them the most. This maximizes both efficiency and capacity.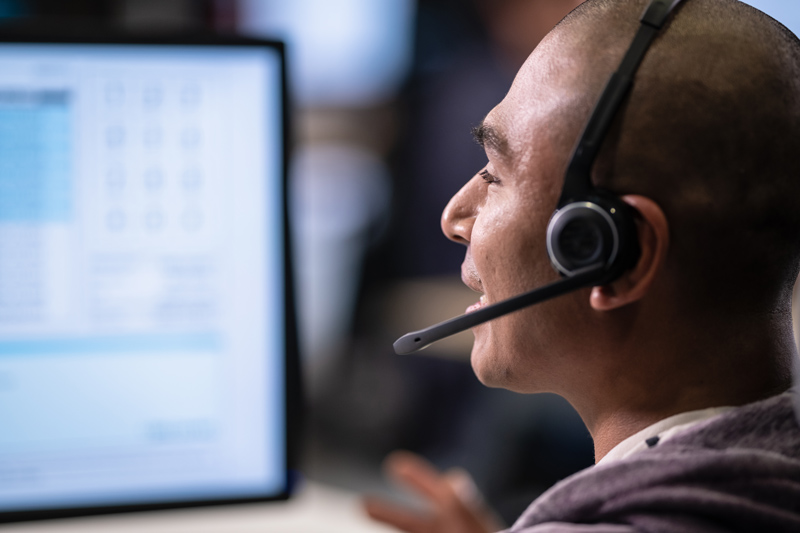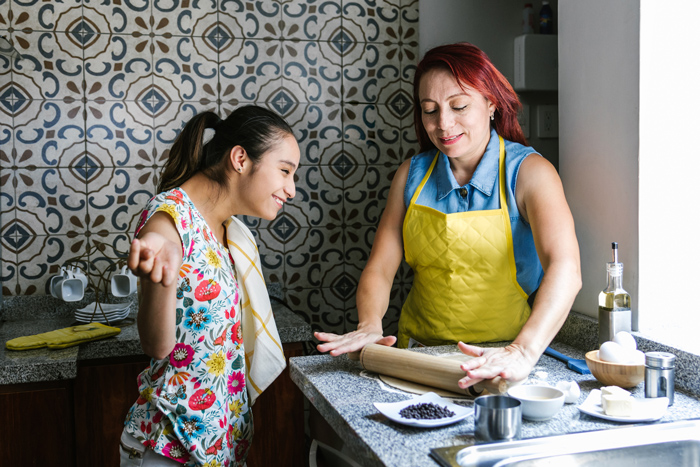 In addition to at-home support, our services allow individuals to take their support team with them so they can become more involved in their communities.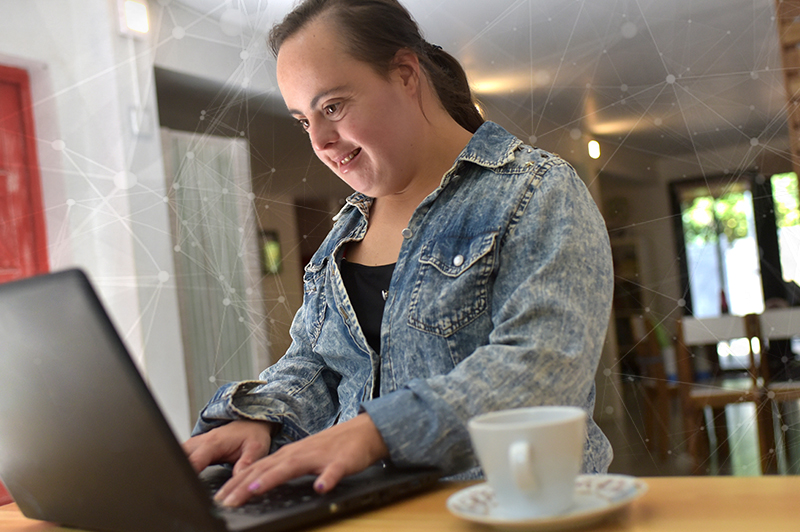 To achieve the dream of independence in their life