Fall Risk Mitigation
Multi-layer fall detection & reduction
All of us are at risk of falling during our daily routine. Studies indicate that individuals with I/DD are at a higher risk of falling, with 18 percent of adults with I/DD reported a fall in the last year. 
SafeinHome employs a multi-layered approach to fall risk mitigation. The advanced sensitivity of SafeinHome's assistive technologies allows us to detect activity or inactivity that could indicate a fall, and our team of remote support staff can respond if a fall is suspected.
Identify behaviors
that trigger a fall


Increase the ability
to get help when
a fall occurs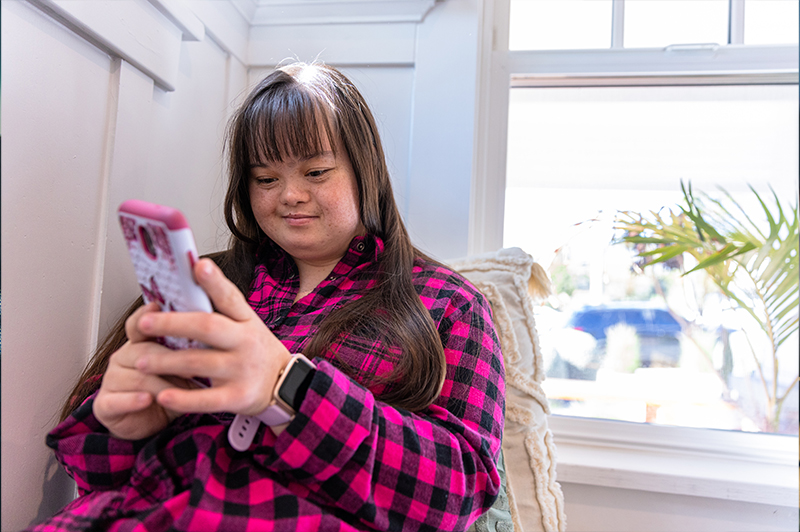 TAKE THE FIRST STEP TOWARD
INDEPENDENT LIVING TODAY.
Connect with our team to find
the solution that's right for you.