Kitchen Safety
We can take the heat.
Whether it's an oven timer, garbage disposal, or smoke detector, everyone uses some form of support in the kitchen.  People with intellectual and developmental disabilities have the ability to navigate around their own kitchens safely – with support – just like the rest of us.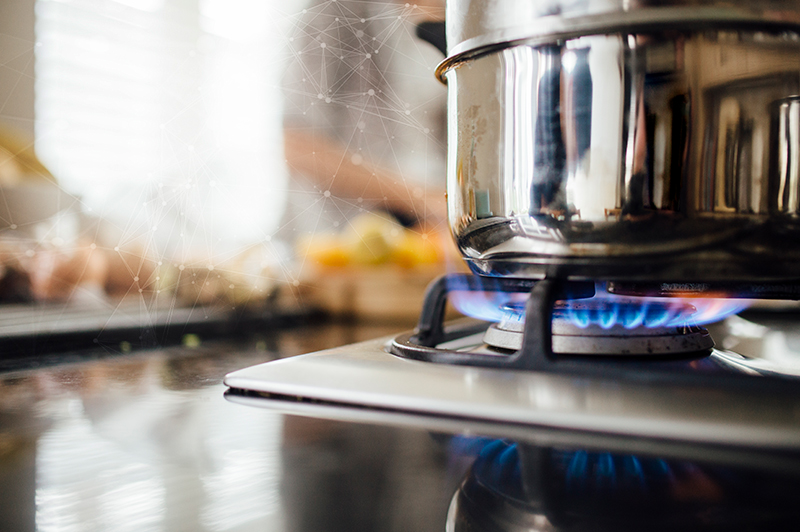 By understanding the goals of independent living for the person we serve, and through the use of various sensor technologies, our staff can develop an optimal support plan for kitchen safety.

Increase kitchen
safety skills

Improve decision-making skills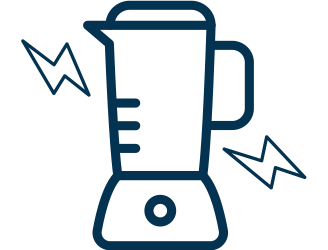 Mitigation of unsafe
kitchen activity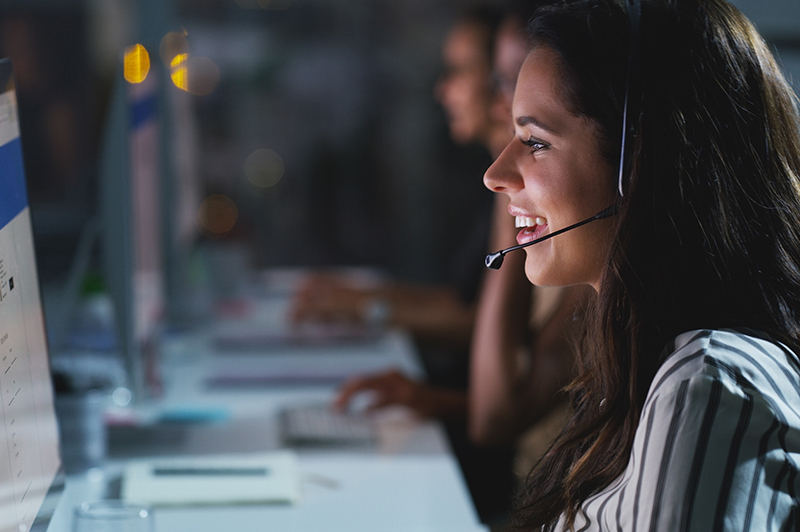 Take the first step toward
independent living today.
Connect with our team to find
the solution that's right for you.