SEIZURE MANAGEMENT SOLUTIONS
Seizure mitigation. Increased Safety.
10-20% of adults with intellectual and developmental disabilities (IDD) also have epilepsy, and that figure increases to 50% for individuals with both IDD and cerebral palsy.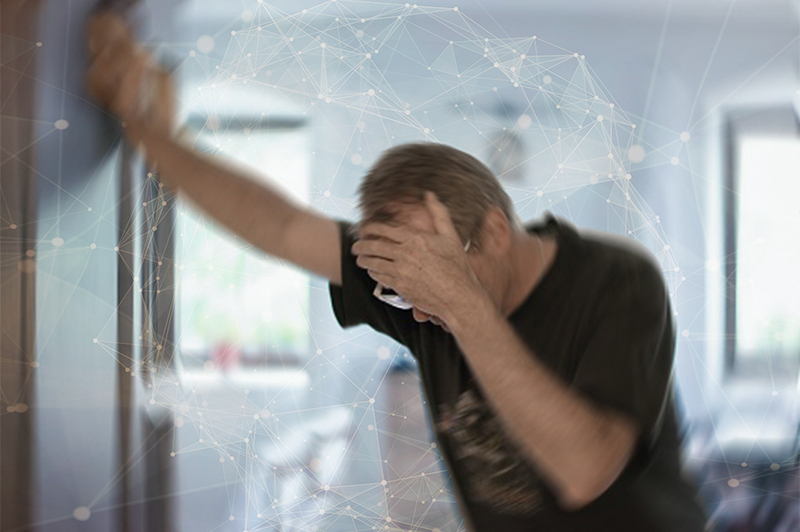 A highly-trained Remote Supports staff–available 24/7 -365 days a year. Advanced assistive technology and sensors. SafeinHome has the resources & tools to support people in mitigating, detecting and managing seizures.
Identify seizure triggers

Improve decision making skills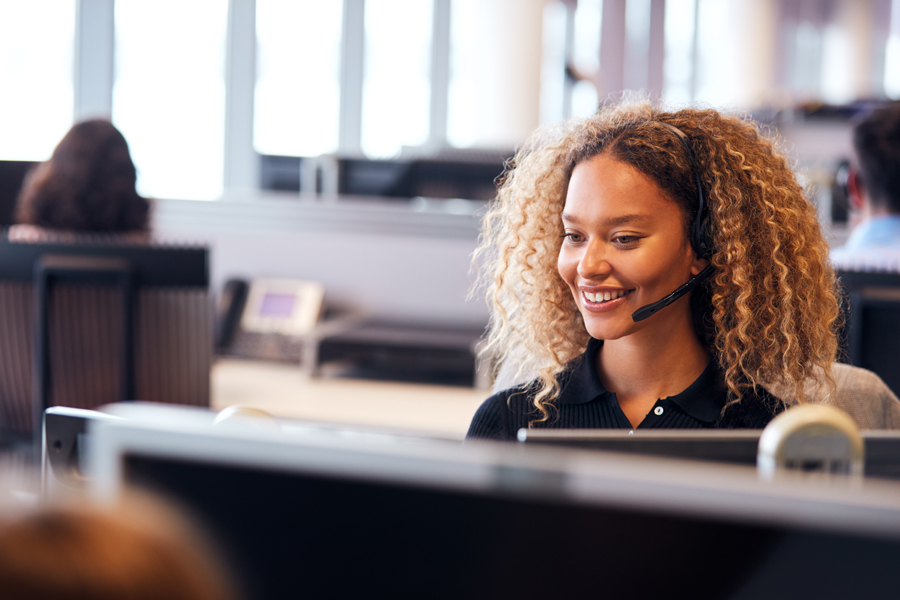 Speak with an expert near you.
Connect with our team to find the solution that's right for you.